Choose your apartment, villa or single house in le Marche… Look our vacation rentals and discover magnificent and untouched nature, with high mountain peaks, a shoreline with lovely beaches.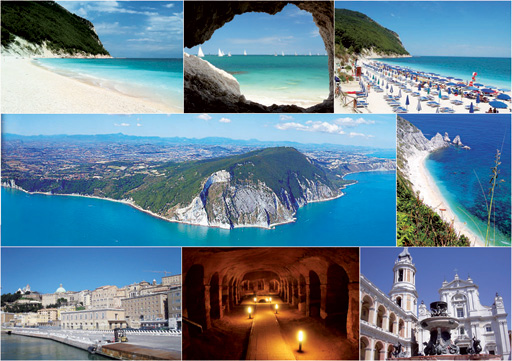 Gardano offers a wide range of typical Italian vacation rentals.
Marche is a region rich in art treasures and natural, gastronomic and shopping brand. Browse our website and Book from the Best Marche Italy vacation rentals. Find apartment, villa, country house in this beautiful region.
Professionalism, Competence and Availability are characteristics that have allowed us to grow in the real estate industry in le Marche Italy.